Update:
An explosion at a chocolate factory in Pennsylvania on Friday resulted in the tragic loss of five lives, with six individuals still unaccounted for.
* * *
On Friday evening, a devastating explosion rocked a chocolate factory in Pennsylvania, tragically leaving two people dead, nine unaccounted for, and eight others injured.
West Reading Borough Police Department Chief Wayne Holben confirmed to Fox News the blast occurred at the R.M. Palmer Co. chocolate factory in West Reading, about 60 miles northwest of Philadelphia, around 1700 ET.
Shocking footage of the explosion emerged on social media.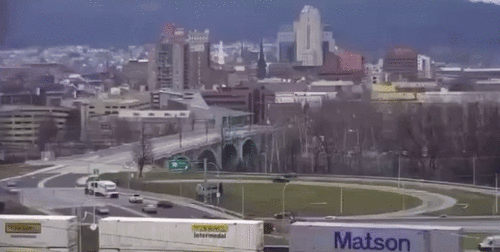 "The explosion was so big that it moved that building four feet forward," Mayor Samantha Kaag told reporters. She said, "It wasn't a great scene to come into. It was pretty scary."
Kaag said she felt the explosion at her home, four or five blocks from the factory.
"I didn't hear a boom," she said. "I just felt it shake my house."
Law enforcement officials stated that the cause of the explosion is currently under investigation. This incident adds to the increasing number of food processing plants throughout the US experiencing fires or, in this instance, devastating explosions.