Owen Shroyer hosts this special LIVE "Coronavirus Home School" call-in edition of War Room, where parents can sound off on their new roles as home school teachers after schools across the country have cancelled the semester over coronavirus fears. Savannah Hernandez, Kari Donovan, Tracy Shannon, and CJ Pearson also join the War Room, transmitting weekdays from 3-6PM CT.
Also catch the streams at infowars.com/show and Banned.video.
Make sure to follow Owen on Tik Tok: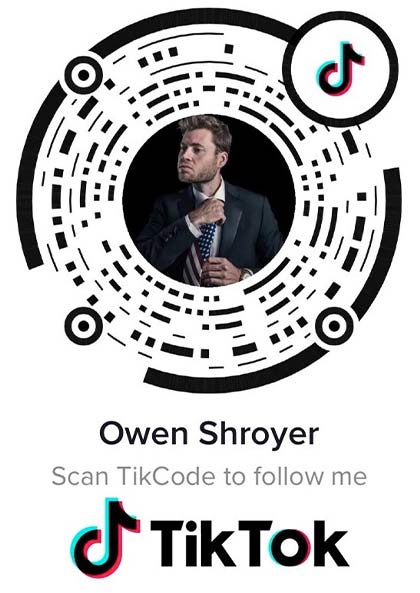 ---
Emergency 5G News Briefing! Secret Rollout of 5G Systems Nationwide Confirmed
Prestigious doctors & scientists confirm 5G weakens the immune system to all viruses including Covid-19
Tune in now and please spread this link as we uncover how a top scientist revealed that 5G can weaken the population's immune system:
---
David Knight Show – America 2020: Medical Tyranny, Martial Law… The Year Freedom Died
Share this censored transmission while you still can
On this Friday edition of The David Knight Show we'll examine the death of the Constitution happening before our eyes.
From medical tyranny running rampant and only getting worse to the First, Second, and Fourth Amendments being totally abused, our rights are in danger.
---
Watch Live: America 2020: Medical Tyranny, Martial Law, The Year Freedom Died https://t.co/mEtuUdhFcr

— David Knight (@libertytarian) April 3, 2020