Owen Shroyer hosts this LIVE edition of War Room, weekdays 3-6 p.m. CT.
Also catch the streams at infowars.com/show and Banned.video.
Make sure to follow Owen on Tik Tok: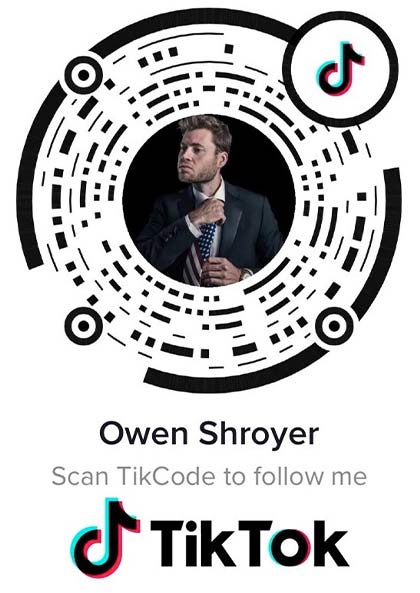 ---
Alex Jones Show – War!!! Turkey Launches Massive Invasion Into Southern Europe
Tune in & learn how Islam has been invading Europe for over 1300 years, plus get the latest bombshell Coronavirus news here!
Turkey is releasing millions of migrants into mainland Europe as the country escalates the war in Syria. This has led to fighting between Greek military forces who are trying to close off Greece's borders. Also, tune in for the latest Coronavirus news, and please share this link:

Follow Infowars on Telegram:

---
David Knight Show: Buttigieg Drops Out As Super Tuesday Looms, Coronavirus Panic Worsens
On this Monday transmission of The David Knight Show, we'll keep track of the coronavirus as it continues to spread, as well as taking a look at how the U.S> and other governments are handling the situation.
Also, with Super Tuesday approaching the Democrat presidential race heats up.
---
Watch Live: Buttigieg Drop Out As Super Tuesday Looms, Coronavirus Panic Worsens https://t.co/C0teUujZHU

— David Knight (@libertytarian) March 2, 2020