Stay informed with this latest edition of Fire Power with Will Johnson!
By the way, save money while improving your daily life by ordering the Change Your Life Trifecta Pack!
---
The War Room: Nancy Pelosi Charges at Media Scrum with Finger Pointed Saying: "Don't mess with me"
Speaker of the House loses it after impeachment hearings.
Owen Shroyer hosts this edition of War Room, weekdays 3-6 p.m. CT.
Also catch the streams at infowars.com/show and Banned.video.
Follow Owen on Tik Tok: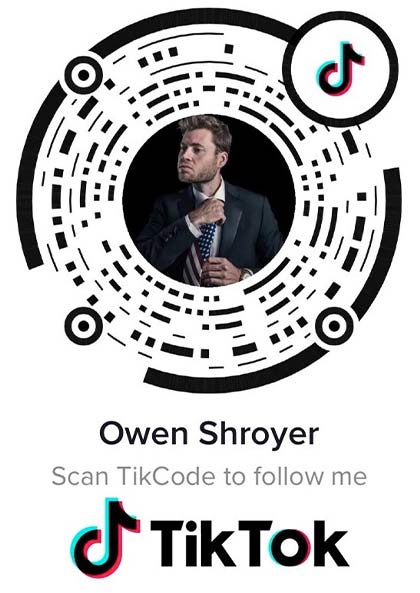 ---
Alex Jones Show: House Leaders Wrote Articles of Impeachment Over a Month Ago, Making Proceedings Illegal
Alex Jones breaks down deep research and critical information that's absolutely vital to get out to the world!
The impeachment proceedings are a sham designed to protect the deep corruption within Washington, DC:
Watch: Law Professor Rocks Dem Impeachment Hearing

Constitutional expert Jonathan Turley brings reality to Nadler's fantastical abuse of power.
Follow Alex Jones on Tik Tok:
---
David Knight Show: Persecution Of Matt Shea Proves Tyranny Of Pre-Crime Is Here
Don't forget to join Infowars in the battle for free speech by sharing this link!
On this Thursday transmission of The David Knight Show, find out why the mainstream media is attacking Rep. Matt Shea (R-Spokane Valley) in an exclusive interview.
Also, Nancy Pelosi asks the House Judiciary Committee to proceed with articles of impeachment, Trump responds with "You better do it fast," and prepares for political brawl.
---
Watch Live: Persecution Of Matt Shea Proves Tyranny Of Pre-Crime Is Here https://t.co/Tu9xJbUyDz

— David Knight (@libertytarian) December 5, 2019
Also, follow David Knight on Telegram –