Owen Shroyer hosts this LIVE edition of War Room, weekdays 3-6 p.m. CT.
Also catch the streams at infowars.com/show and Banned.video.
Make sure to follow Owen on Tik Tok: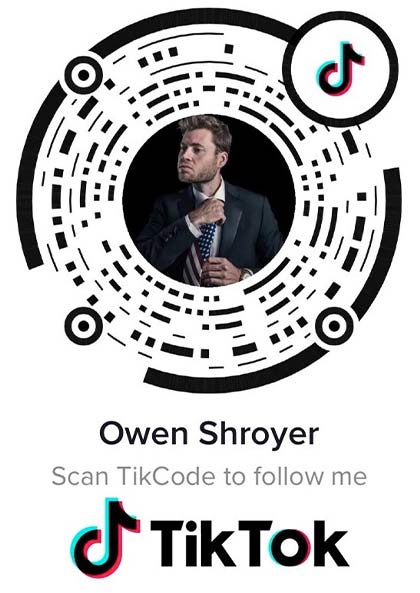 ---
Alex Jones Show Bloomberg Drops Out – Dementia-Stricken Biden Now Leading Collapse of Democratic Party
Is Biden simply a water carrier for another candidate who hasn't entered the race?
Tune in as we discuss the problems Democrats have with Joe Biden and why there's a good chance he will step aside down the road in favor of an unannounced candidate:

Follow Infowars on Telegram:

---
David Knight Show: Super Tuesday Results, Alex Newman On Schools Sexualizing Children, Del Bigtree On Coronavirus & Forced Vaccination
On this jam-packed, Wednesday transmission of The David Knight Show, we'll recap Super Tuesday and talk with special guests Alex Newman and Del Bigtree about vaccinations and public schools sexualizing children.
Don't forget to share this censored link to join Infowars in the fight for free speech online.
---
Watch Live: Super Tuesday Results, Alex Newman On Schools Sexualizing Children, Del Bigtree On Coronavirus & Forced Vaccination https://t.co/YxLV6y3bNu

— David Knight (@libertytarian) March 4, 2020