Owen Shroyer hosts this LIVE edition of War Room, weekdays 3-6 p.m. CT.
Also catch the streams at infowars.com/show and Banned.video.
Make sure to follow Owen on Tik Tok: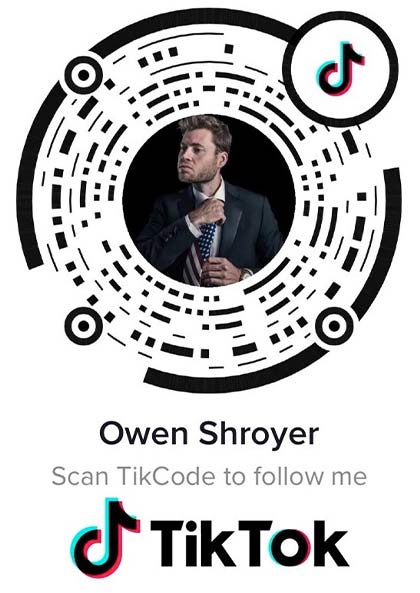 ---
Alex Jones Show: America Awakens to Coronavirus Martial Law & Big Pharma Takeover
Experts debunk the scare tactics used to usher in mass tyranny worldwide
More Americans on both the right and the left are revolting against government-mandated shutdowns as they realize the government "cure" is worse than the virus:

Follow Alex Jones on Telegram:

---
David Knight Show: Tyrants Sowing Seeds Of Their Own Destruction
People are waking up as their world rapidly changes
On this Tuesday transmission of The David Knight Show, viewers will receive the latest updates on today's top news!
From meat shortages and major companies going bankrupt to China's infiltration of the American education system, Knight will cover it all on this exclusive broadcast.
---
Watch Live: Tyrants Sowing Seeds Of Their Own Destruction https://t.co/m1cOkqh9rZ

— David Knight (@libertytarian) May 5, 2020